WITH US YOU CAN RENT WITH A CASH DEPOSIT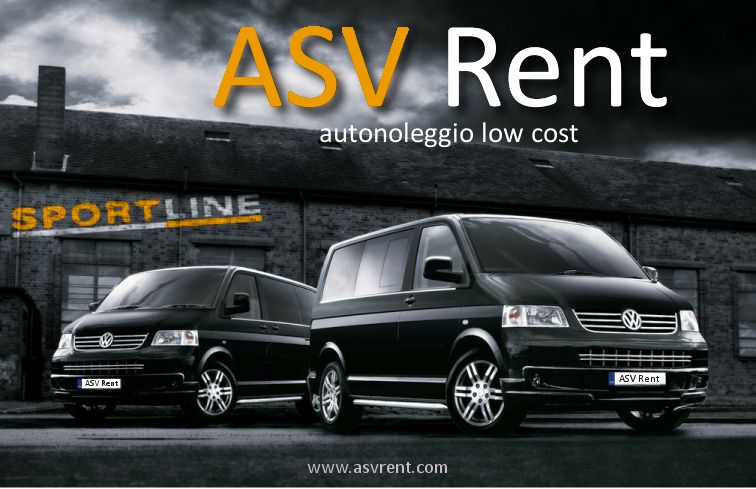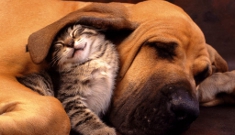 DO NOT LEAVE THEM AT HOME
BRING ON HOLIDAY WITH YOU
WITH US YOU CAN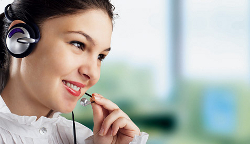 Call us Now!
+39 070 2128016*
*Remember that, this is an italian phone number.
The costs will be those applied by your operator for landline italian numbers.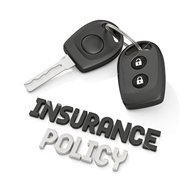 Travel in Safety
Discover our insurance coverage
The rented vehicle is insured for third party liability and damage to animals and things within the limits imposed by law and regulations [...]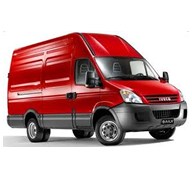 Rent a Van
Rent now your commercial van
With ASV Rent you can book your van on-line right now.
I'ts easy and inexpensive. What are you waiting for? Book now or call us at +39 0702128016
­
­