About ASV
Founded in January 2001 as a car rental agency, we have continually increased our activities in order to introduce today with a strong versatility in the types of services offered.
With the "Rent a car" intend guarantee efficiency and professionalism of any car hire in Sardinia. We have a wide choice of vehicles including passenger cars, minibuses with 9 seats, all newly registered and equipped with the most exclusive accessories. . The personnel available, has a high experience and a good knowledge of foreign languages,
Our customers will be assisted from the moment they arrive at our offices and for the duration of their stay with the info service, available 24 hours on 24. We treat also roadside assistance services and insurance.
We offer reliability and confidence in our rental car, van and motorcycle wheels. Renew and serviced frequently our machines are our calling card that has allowed us to grow and increase our customer portfolio each month. Not forgetting our attention in choosing the most respected brands and guarantee good coverage.
The range of our services is addressed to the individual, both groups of people: Individuals, companies, sports clubs, cultural associations, educational institutes, public / private partnerships, structures and Tourist Agencies.
The coordination of all the activities is c / o our administrative office of Iglesias, located in the center of the city, making use of some Locations representation at the airports of Cagliari, Olbia and Alghero.
Our willingness and availability are offered 24 hours on 24 for every need: tips, rates, quotes including customized, reservations and emergencies.
ASV Rent di Tronci D. & C. sas
Via Indipendenza, 30
09016 IGLESIAS (CI)
P.IVA.: 02749010928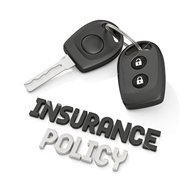 Travel in Safety
Discover our insurance coverage
The rented vehicle is insured for third party liability and damage to animals and things within the limits imposed by law and regulations [...]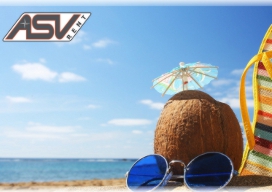 Holidays in Summer 2022
Discover all our offers
ASV Rent in collaboration with DAN TRAVEL is pleased to offer you their best deals for Summer 2022.
Book now and claim your coupon.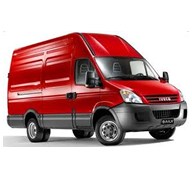 Rent a Van
Rent now your commercial van
With ASV Rent you can book your van on-line right now.
I'ts easy and inexpensive. What are you waiting for? Book now or call us at +39 070 2128016
­
­