Details

Category: Non categorizzato
Rental car Olbia Airport low cost without credit card
Olbia Airport car rental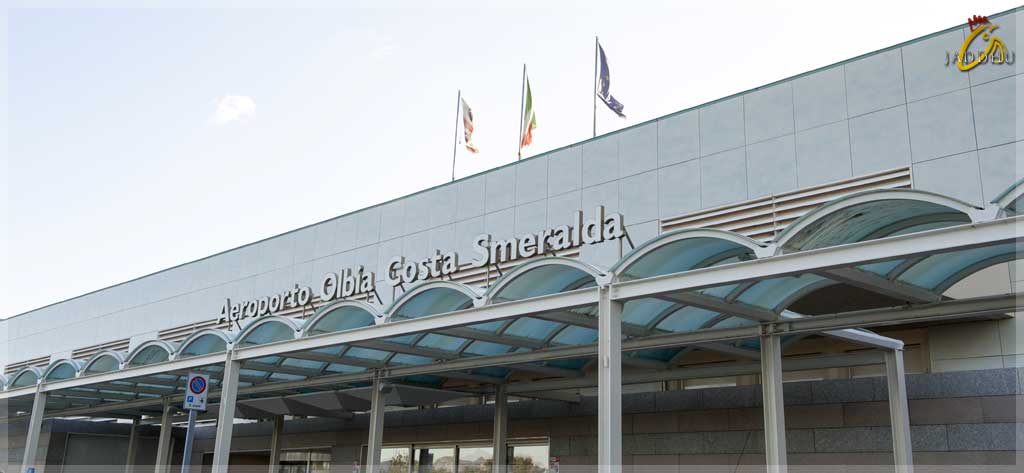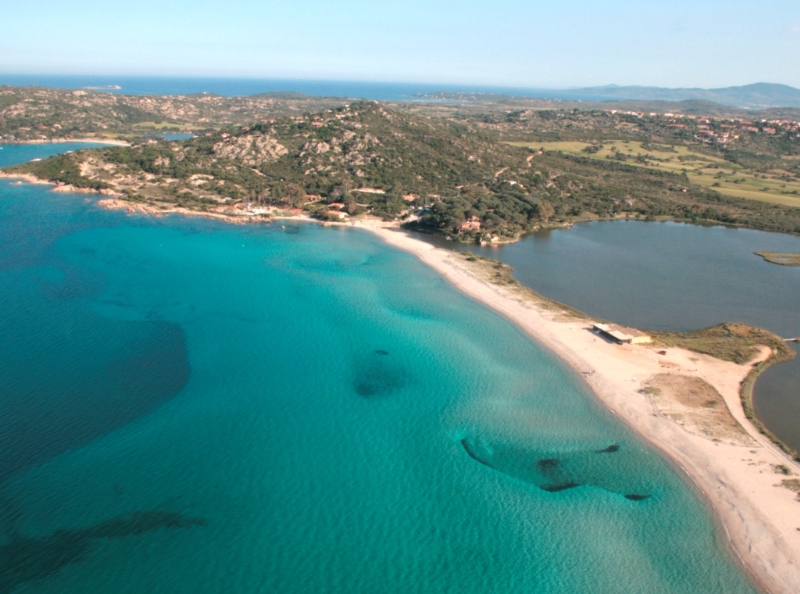 With ASV Rent, you can now rent your car or commercial vehicle in comfort at the Olbia Costa Smeralda Airport, either online or by calling the +39 070 2128016.
You can book online fast and safely, paying with PayPal, Credit Card or Bank Transfer.
With ASV Rent you can rent your vehicle at the Olbia Airport without credit card! 
Con ASV Rent puoi noleggiare il tuo mezzo all'Aeroporto di Olbia senza carta di credito! It is  in fact possible to pay the amount of the deposit in cash directly.
Rent your vehicle at Olbia Airport with confidence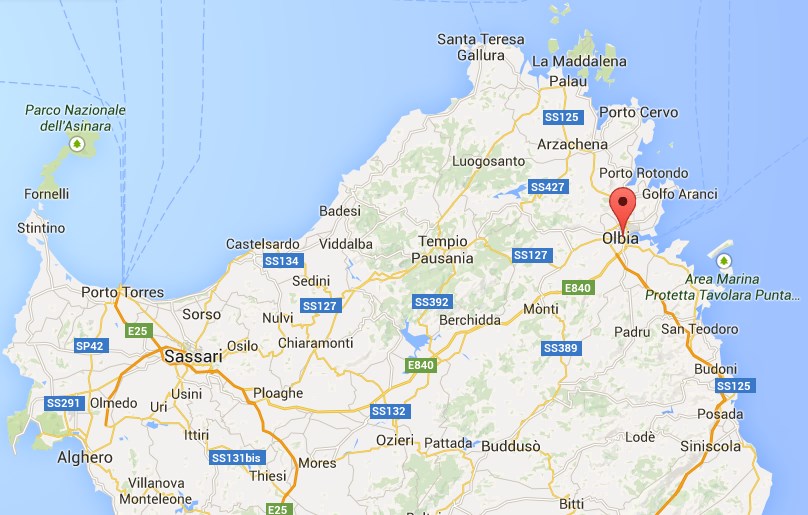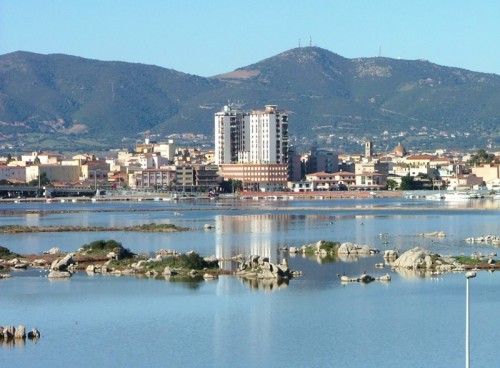 Olbia is one of the first four Sardinian cities regarding the number of inhabitants, and it is a growing commercial and tourism reality. The city counts of about 58,000 inhabitants, and it was the ancient capital of Judicature of Gallura.
Olbia counts, between its territory and those immediately adjacent, a large number of tourist areas of immeasurable beauty (among which we mention, as an example, Porto Rotondo). The city is one of the tourist centers and the most important economic engines of the island.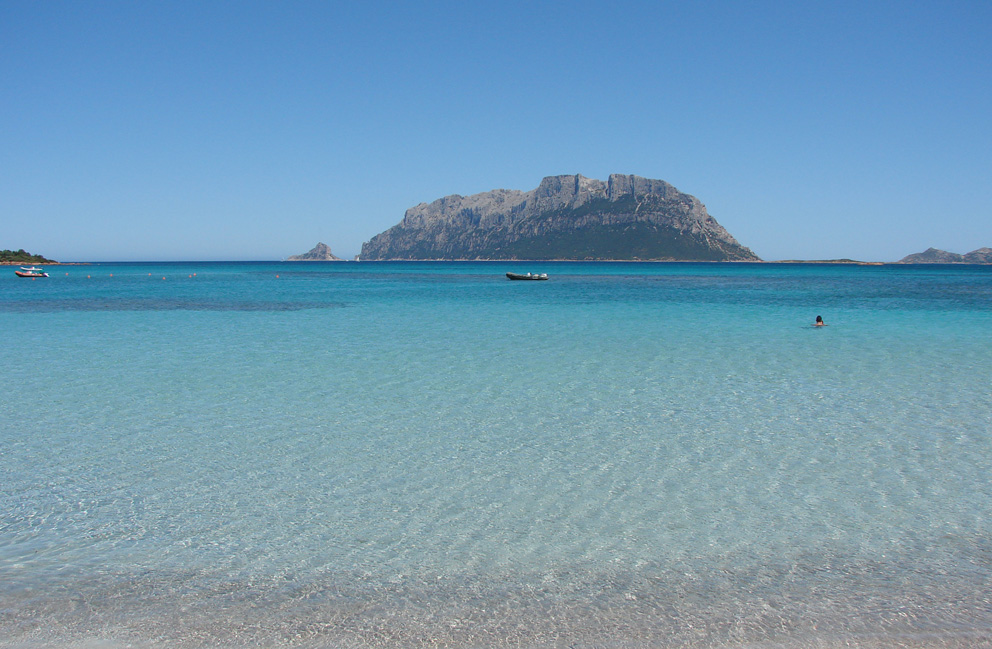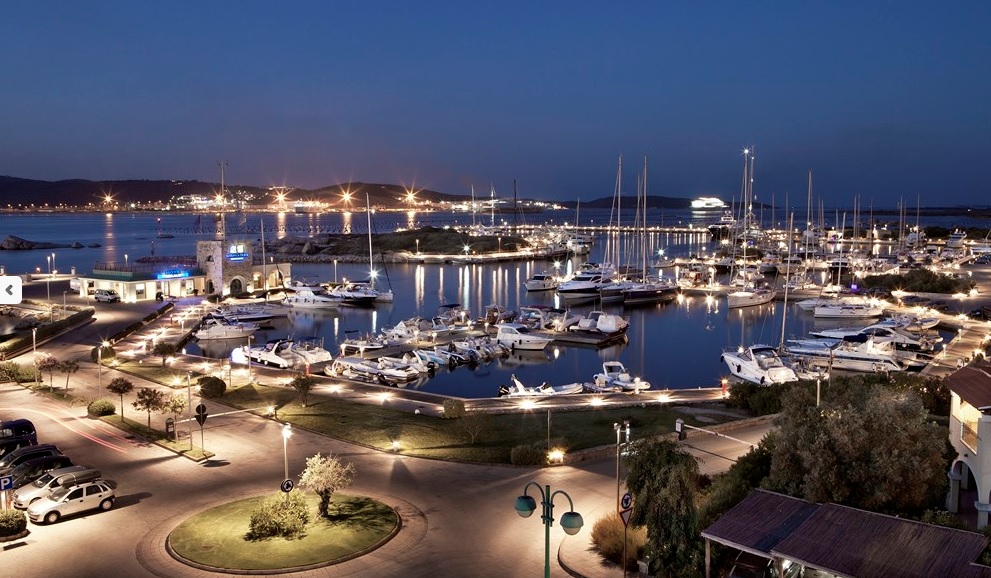 Olbia offers a variety of services and accommodation for tourism, a major port and of course the airport Olbia Costa Smeralda. The road network of the city has been in recent years expanded with ring roads, elevated roads and roundabouts.
The attractions of the city do not stop at the natural beauty, as indeed in every corner of Sardinia, the territory is impregnated from different sites of historical and archaeological interest.
Through the SS 131 DCN and SS 125, you can move from Olbia to any point of Sardinia in a few hours.
Do not wait any longer, book now your vehicle for rent from Olbia Airport with ASV Rent!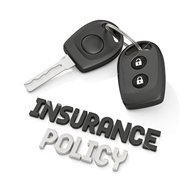 Travel in Safety
Discover our insurance coverage
The rented vehicle is insured for third party liability and damage to animals and things within the limits imposed by law and regulations [...]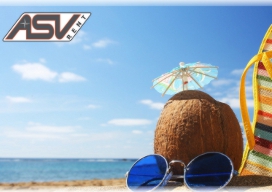 Holidays in Summer 2022
Discover all our offers
ASV Rent in collaboration with DAN TRAVEL is pleased to offer you their best deals for Summer 2022.
Book now and claim your coupon.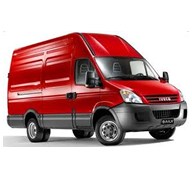 Rent a Van
Rent now your commercial van
With ASV Rent you can book your van on-line right now.
I'ts easy and inexpensive. What are you waiting for? Book now or call us at +39 070 2128016
­
­