Details

Category: Non categorizzato
Iglesias car rental without credit card
Car rental in Iglesias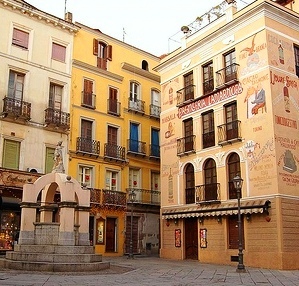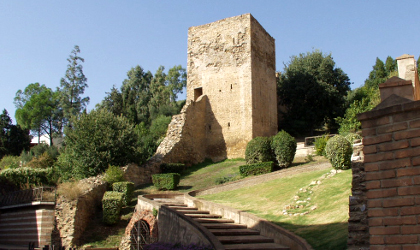 With ASV Rent, you can rent your car or commercial vehicle at Iglesias online by using the website booking system, or by calling at +39 070 2128016.
Booking online is safe and easy, and you can pay by secure methods such as PayPal, Credit Card and bank transfer.
If you do not have a credit card, you can rent without it by paying the amount of the security directly in cash.
Rent with relax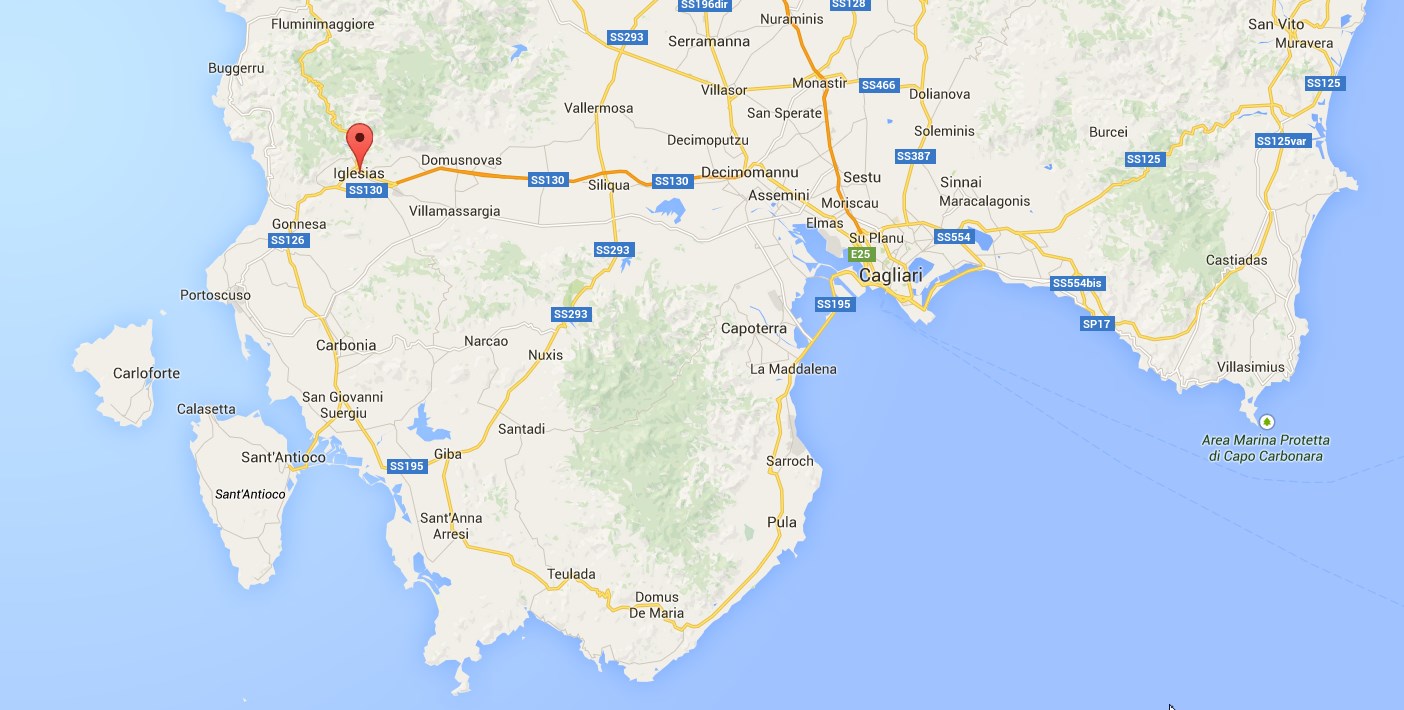 Iglesias is a city in the south-west of Sardinia of about 30,000 inhabitants.
The city, with its medieval-style, is characterized by the presence of many churches of various periods, characteristic from which the city takes its name.
The historical city center has a unique charm, with its narrow stone paved alleys, and an extensive pedestrian area. In the city's higher places are still visible the ancient Pisan walls, and the Salvaterra castle which dominates the townscape.
Iglesias is connected with the most important isle roads through the SS 130.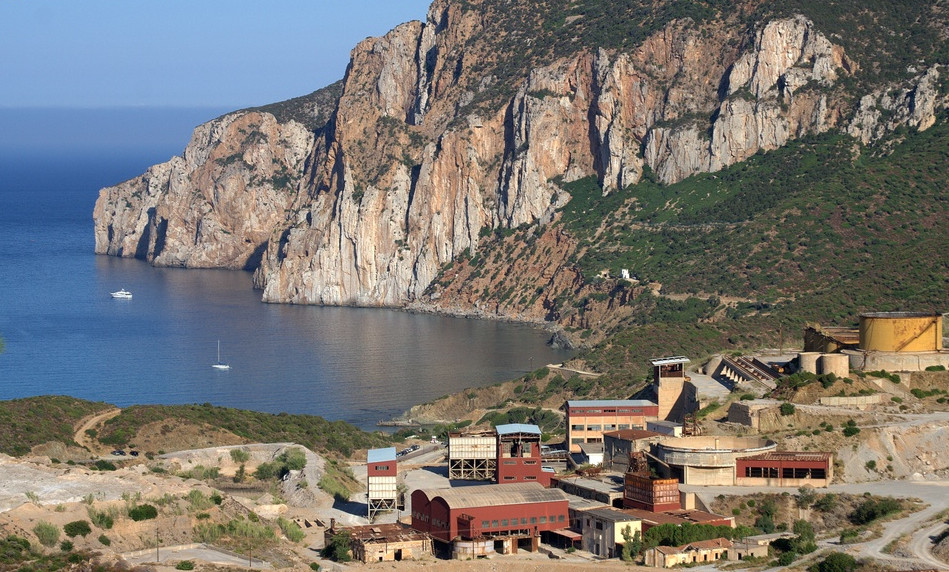 At just few km away from the city, you can find natural actractions of great beauty, like the ancient forests of Marganai, and the coast of Nebida, made famous by the mine of Porto Flavia, which shows breathtaking seascapes.

Book now your vehicle at Iglesias on ASV Rent!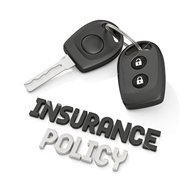 Travel in Safety
Discover our insurance coverage
The rented vehicle is insured for third party liability and damage to animals and things within the limits imposed by law and regulations [...]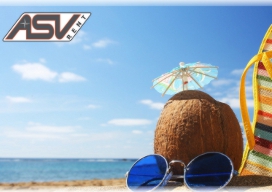 Holidays in Summer 2022
Discover all our offers
ASV Rent in collaboration with DAN TRAVEL is pleased to offer you their best deals for Summer 2022.
Book now and claim your coupon.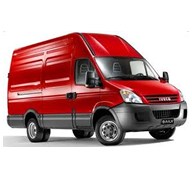 Rent a Van
Rent now your commercial van
With ASV Rent you can book your van on-line right now.
I'ts easy and inexpensive. What are you waiting for? Book now or call us at +39 070 2128016
­
­