Car rental without credit card
ASV Rent Car rental services beyond traditional offers its customers the opportunity to take a rental car without a credit card.
Our company often receives requests from customers who do not hold a credit card could not do the rental. The client often confuses the traditional bank credit card with an electronic card or debit card: The customer is usually convinced that his prepaid card work for hire, once the reservation is made and arrived at the counter to perform routine of signing the contract at the time to show the credit card, the operator of the ASV Rent looks so dejected and poor customer through a look sorry communicates to the customer that you can not make the rent. This is not the case with us as we give the client the possibility to rent through a cash deposit, usually corresponding to the deductible.
The reason for such misunderstandings are related to the special feature of these types of cards, namely:
Credit card
This type of card is usually issued by a bank that convenzionandosi the management company of the circuit interbank services, issues the credit card account holders by providing a maximum monthly spending, which is considered a real financial rely on the holder the same card.
Electronic credit card or debit card
This type of paper is given to the person making the request with the incorrect definition of conventional credit card but the same is nothing but a type of ATM that will allow you to make payments online, withdraw cash, all alone and only if you have provided in the card to pay in advance the amount that you're going to spend.
The car through an appropriate contract for the category with the companies are cautioned by the same that permit to be able to advance a block sum of deposit virtual which will then be issued to the return of the vehicle after the verification of the good state of use of the vehicle.
ASV Rent Car in view of the numerous requests from customers who unaware of these mechanisms will approach the world of car has decided to dedicate a rental without a credit card even if you are credit card holders through a deposit in Cash and documentation that will be required by our staff you will finally have to rent a car and be able to solve your mobility problems.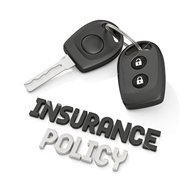 Travel in Safety
Discover our insurance coverage
The rented vehicle is insured for third party liability and damage to animals and things within the limits imposed by law and regulations [...]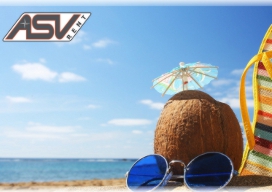 Holidays in Summer 2022
Discover all our offers
ASV Rent in collaboration with DAN TRAVEL is pleased to offer you their best deals for Summer 2022.
Book now and claim your coupon.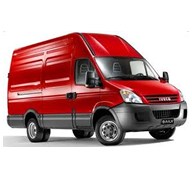 Rent a Van
Rent now your commercial van
With ASV Rent you can book your van on-line right now.
I'ts easy and inexpensive. What are you waiting for? Book now or call us at +39 070 2128016
­
­