Détails

Catégorie : Non categorizzato
Complete Cookies Policy
This document explains what "cookies" are and how they are used in this website.
What is "a cookie"?

A "cookie" is a text file that the website sends to a computer (or another websurfing device) connected to the internet, useful to uniquely identify the user's browser or to save configurations or informations in the browser. 

IN THIS WEBSITE, ALL THE COOKIES ARE USED ANONYMOUSLY.

 
Does ASVRent.com use cookies?

Yes, ASVRent.com uses cookies in order to provide services and functionalities to the users.
It's possible to limit or disable cookies utilization using the web browser preferences; 

however, without cookies most or all of the website's functionalities may be broken.

What kind of cookie can be found in this website?

Strictly necessary cookies

These cookies are essential to complete the tasks requested by the user.
E.G. Storing informations and preferences given by the user during the browsing, like the user's chosen language.

Functional cookies

These cookies allow the website to remember choices made by the user, then reusable.
E.G. Store the choices made by the user during the booking phase to let the booking system work.

Analytics cookies

These cookies allow to collect data about the use of the site, such as content viewed and the features used, with the aim of improving the performance and the layout of the site.
These cookies can be sent from the instrument supplier of Analytics (Google), but are used only for purposes related to the site.

Third-party and advertising cookies

These cookies store information related to the use of the site to provide personalized information for promotional purposes, both inside and outside the site.

How can I limit or disable cookies?

Every browser provides methods to limit or disable cookies. For more informations on cookies managment, please visit the following links: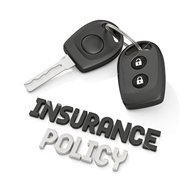 Voyager en sécurité
Découvrez nos assurances
 Le véhicule loué est assuré pour la responsabilité civile des tiers, dommages envers les animaux et choses dans les limites imposées par la loi et règlements [...]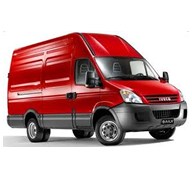 Louer une voiture
Louer maintenant votre fourgonnette commerciale
A partir d'aujourd'hui avec ASV Rent vous pourrez réserver votre fourgonnette directement en ligne.
Facile et économique. Qu'attendez vous ? Réservez maintenant ou appelez nous au +39 070 2128016
­
­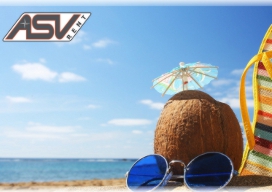 Offres été 2022
Découvrez toutes nos offres
ASV Rent en collaboration avec DANTRAVEL à la joie de vous proposez leurs meilleures offres pour l'été 2022.
Réservez maintenant et demandez votre coupon.